Amanezco en este futuro sin
ti—
——————————algo raro, grave. Me acuerdo
de tus manos todas jorobadas por el artritis y como
siempre me despertabas así con una rascadita
en los pies y un tierno "Gooood
mooorning!" Dicen que pasa el tiempo. Sin
embargo, va calentando demasiado la casa. El
café con su canción espumando en la estufa.
Burbujas de aquellos ayeres. 
En estos días cuando uno se pierda sólo busca la
luz que brilla siempre en sus manos. Quizá me
sorprenda las cosas que llevan alma—las letras que
nos vinieron para que, si nos tumban la tumba,
sigamos sonando. Hoy me navego por el recuerdo
de tus cuentos. Ese tiempo 
que montaste caballo en tu vieja Cuba, cuando
todavía te decían señorita Rodríguez. En ese
pueblito de Sueño, cómo saltaste la acera, y la
cicatriz que te salió con cual te quedaste toda una
vida. Pero, ¿qué más? ¿Quién más se recordaría de
esa Julia? Cien años vendrán. Demasiadas vueltas
da el sol, y todo se perderá, si no por este fuego,
si no por nuestras lenguas quemadas—cantando,
probando para llevarnos al más allá.
---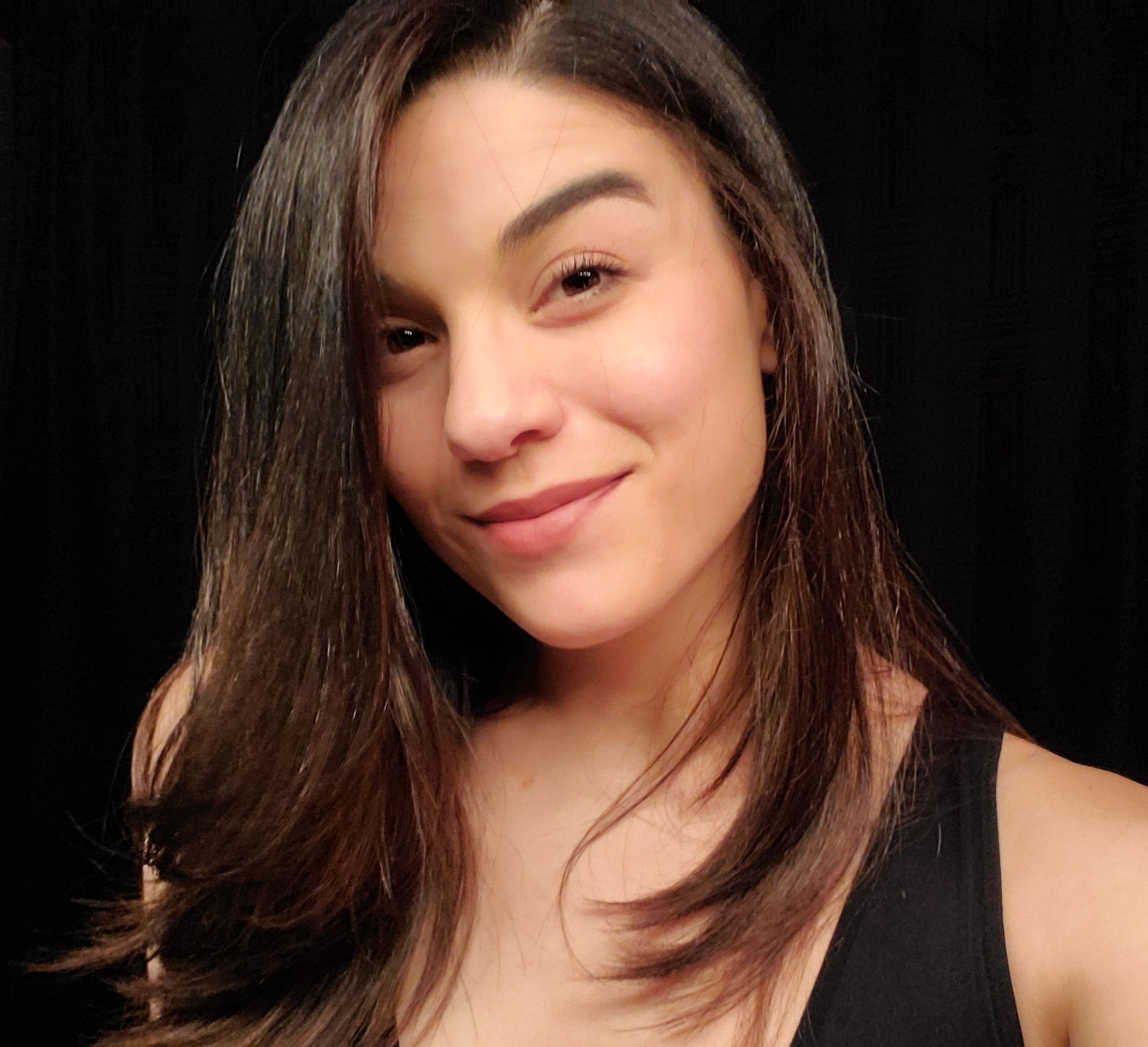 Charisel Parla is a bilingual Cuban-American poet and educator. Her poetry explores the nuances and intersections of memory, grief, heritage, addiction, and identity. A native of Miami, FL, Charisel earned her MFA in Creative Writing from The University of San Francisco, and currently resides in Oakland, CA where she works with recently arrived immigrant youth.