For this nomad, shelter-in-place in a pre-war third-floor walk-up has been difficult. Travel is a sense of identity rather than a mere hobby. It's a form of self-preservation as an act of rebellion against the capitalistic modern slavery of routine and obligation. "Americans just don't know how to relax," once bluntly stated to me while swimming in the Mediterranean Sea. True, many of us don't. As a traveler, you must learn to surrender control, and be open to experiences of the mind, body and soul. Recognize the community is the expert and you a witness privileged to be able to share space on land unfamiliar to you. Here's some tips I have used to guide my experiences as a world traveler!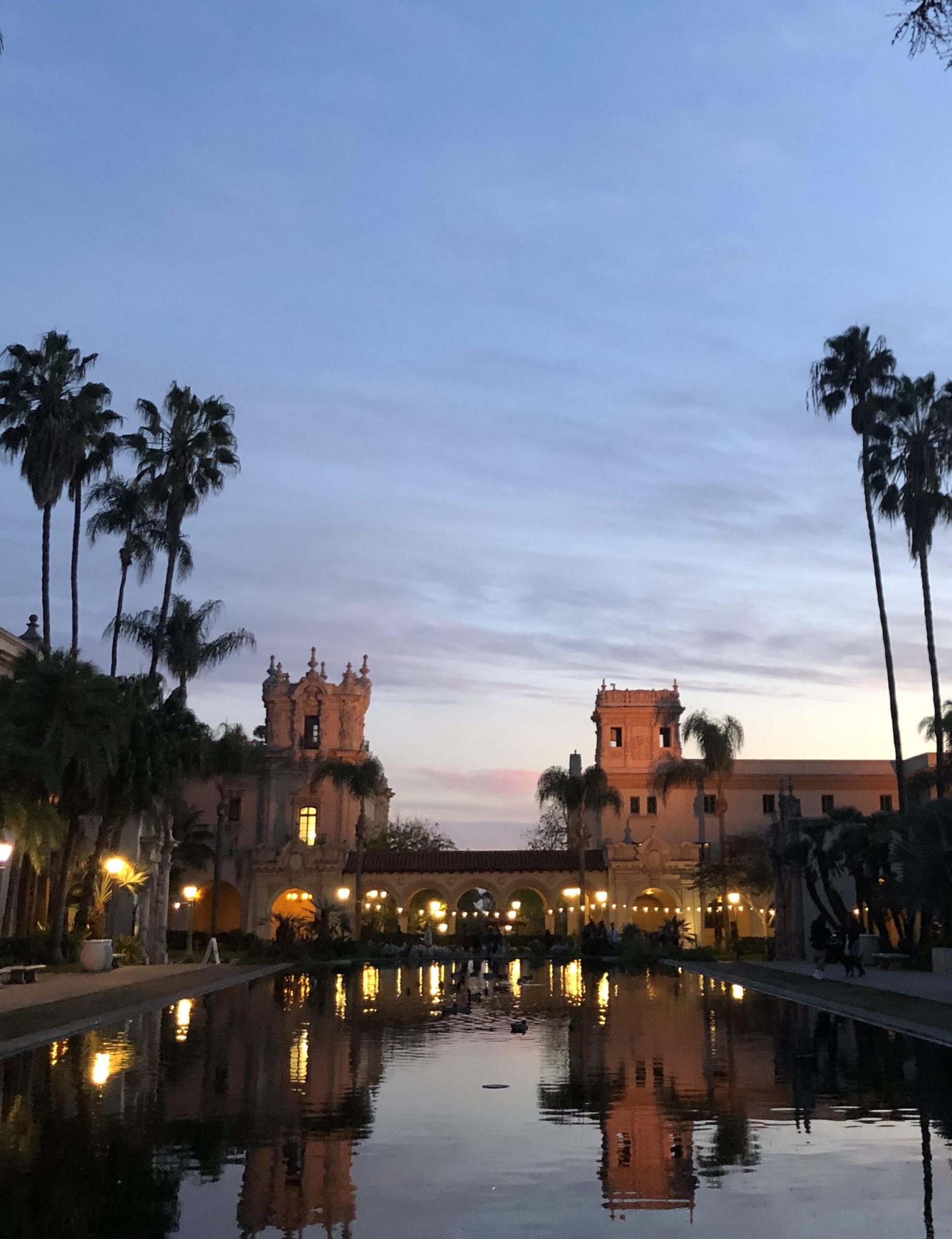 Traveler tip 1: Work Exchange. Exchanging a few hours of work or skill at bed and breakfasts or hostels may grant you free accommodations. Sure, hostels may not be for everyone, but if you value community and are seeking a genuine experience alongside other like-minded travelers, you don't think to stay anywhere else. The Beach Bungalow, a quaint hostel with the staple of San Diego's ocean view, is often filled with international travelers catching sights and waves. Strangers become family over a nightly BBQ bonfire, clinking beers and fully experiencing the moment before them. San Diego's minimalistic resemblance to the NYC/Long Island vibe was comforting, though differences were apparent: people followed rules at crosswalk stoplights, bathroom codes were freely given out, and locals were proud to give sightseeing tours and point toward the best local breweries. The Chicano Park is a breathtaking artistic testament to history and culture. While public transit is prime and accessible, a one-hr trolley ride south for $2.50 will land you in Tijuana, Mexico where tacos, tequila con cascabel, a mariachi serenade and border patrol will always be interesting combinations.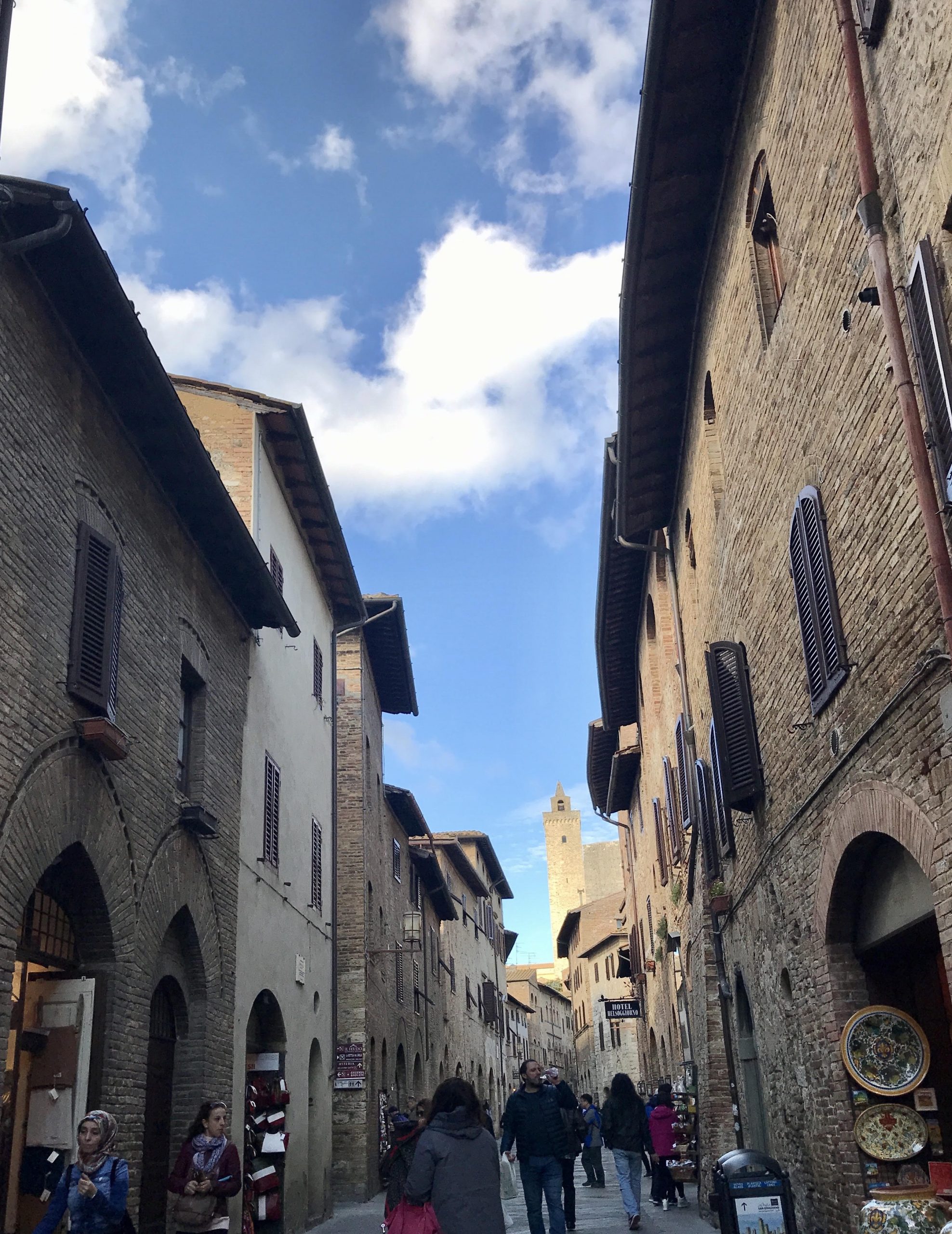 Traveler tip 2: Ethnotourism. Culture-centered planning is based on value and not solely on popular tourist sites. If anything, such travelers avoid touristy sights in search of more intentional and authentic experiences, with specific regard toward indigenous peoples. The Indichuris of El Puyo, Ecuador reside within the Amazon rainforest. It's where I spent the night by the river guided by a Shaman through an ayahuasca trip, to then be awoken the following morning by a monkey inviting me to breakfast. A parrot joined us, snagging my fruits just before returning to la selva. The famous El Columpio Mortal gifts any adrenaline junky a breathtaking panoramic view of Rio Pastaza with nothing more than a rope tied to a century-old tree with a plank of wood to swing from. Liberation means freedom to intentionally connect with the essence of life around you. Fair warning though, the rainforest is no joke: rapid river crossing, facial mud masks, waterfall back massages, and snacking on sweet lemon ants…it's a lot. The refreshing contrast of Quito, the city capital, livened my club-hopping spirit with university students, late-night empanada street food, and an $8 stay at El Cafecito. Solo trips may seem intimidating, but when you rely on the value of putting community first, you realize you're never truly alone.
Traveler tip 3: Voluntourism. Center your agenda on experiencing the rawness of community through service. The exposure of desperation in the historically prestigious city of Florence, Italy is where many continue to find themselves neglected and forgotten. The non- profit community group of varying professionals, Angeli Della Citta, is run by an internationally known, 84-year-old active community organizer and former theatre producer, Paolo Coccheri. Volunteers gather each morning as a sense of responsibility to their own bringing services and aid to the people in the city center. Prior to traveling, a pre-arranged exchange agreement for volunteering afforded me a week-long stay in a hidden Tuscan vineyard an hour south of the city. A patient woman met anxious and shaking me in front of my rental car at almost midnight with an unlabeled bottle of wine from her vineyard, and sent me to bed with a hug. The wine was as Jesus had made it to be: as smooth and essential as water.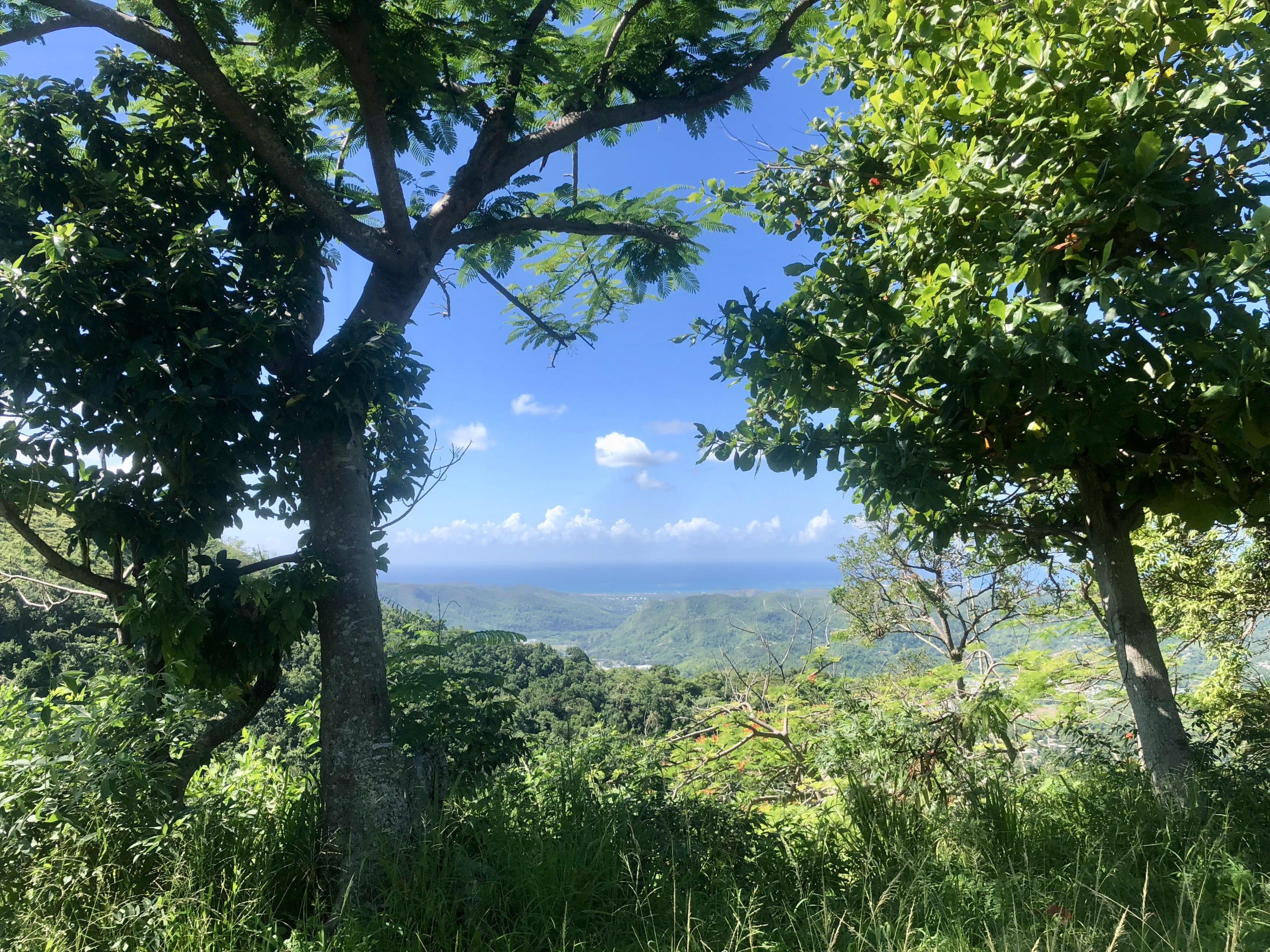 Then, to the places I claim as home even after destruction and poverty have taken so much. Home is found woven through the veins of conversation, stories of survival, and a dance of romance between the beat of drums. There is something specifically majestic about the islands of Puerto Rico and the Dominican Republic, where collective grief may be celebrated with agua de coco con ron. A certain sight or clarity is given on a journey from luscious Punta Cana to the rich alps of Jarabacoa, or from the abundant views of Utuado to the historical Ponce. What you "see" is a completely individualized experience; you learn to become observant, inquisitive, and appreciative as a traveler. After 22 countries, including the Virgin Islands and 18 states, I can assure you every new experience is a blessing. Even if it means seeing your own neighborhood with a more curious eye or exploring the native lands with intention, remember to travel with virtue, a mindset of abundance, and a heart open to receiving love in its rawest of forms. The universe will honor your integrity. This from one traveler to another.
---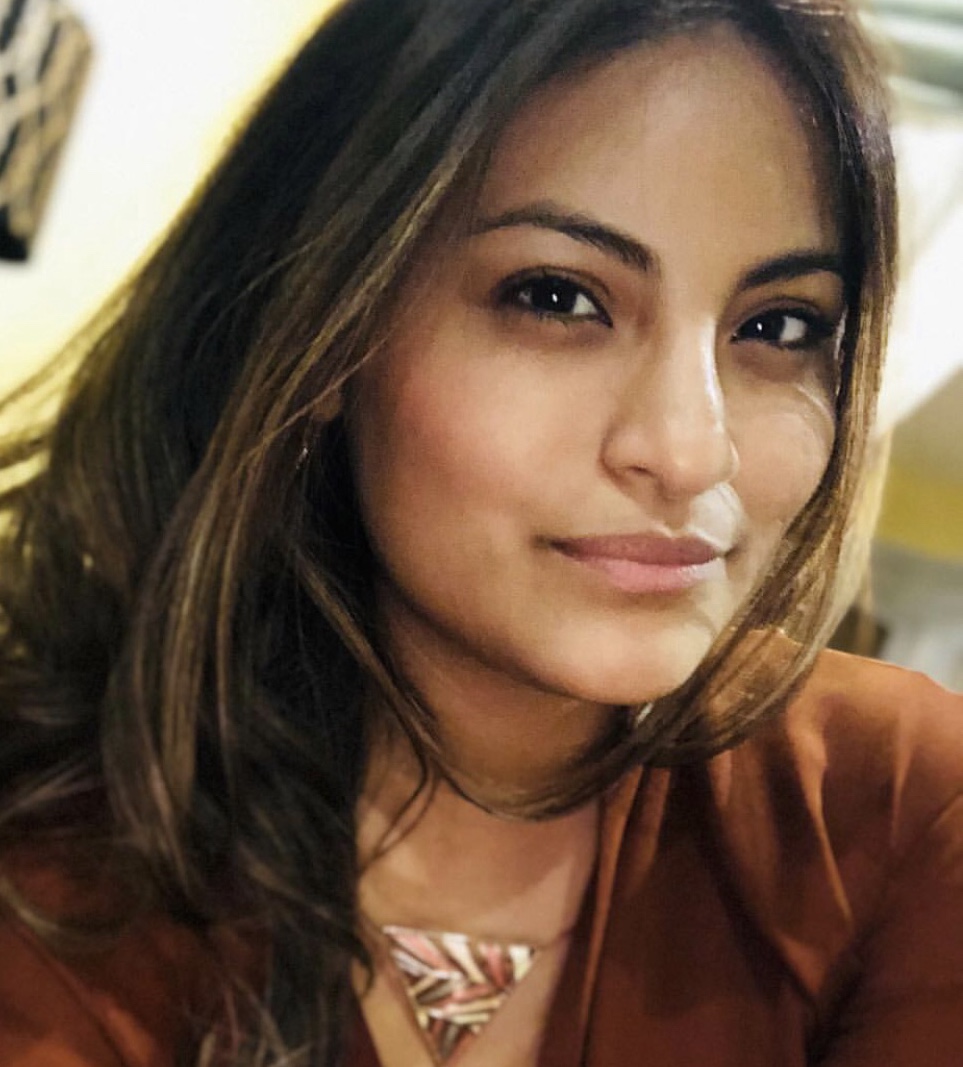 Tiffany Hervas is an Ecuadorian writer, artist, community activist, psychotherapist and financial social worker. She was raised on Long Island and currently resides in Queens, NY. She is nationally recognized for her writing and activism, and currently working on her first book, a memoir.