Encima de aguas agitadas se encuentra una lengua más temblorosa.
Una boca que quiere asentarse como el sol al atardecer.
Asentarse en las palabras del español como si fuera un pájaro que atrapa un pez-presa. Como si fuera parte del ciclo de vida.
El español es como el jardín alrededor de mi casa, aferrándose al exterior.
Sin agua ni sol—o sea, amor y repetición—las flores de la lengua del amor se mueren.
Hasta los abuelos tienen que cuidar las plantas, aunque ya no tengan fuerzas.
Fuerza…puede ser el segundo nombre de mis bisabuelas. Las que decidieron luchar por la justicia, para ellas y sus hijos. Abortando las costumbres que requieren que las esposas se queden con sus esposos sin importar qué.
Lo importante para mí es que no pierdo el idioma en el que lucharon.
---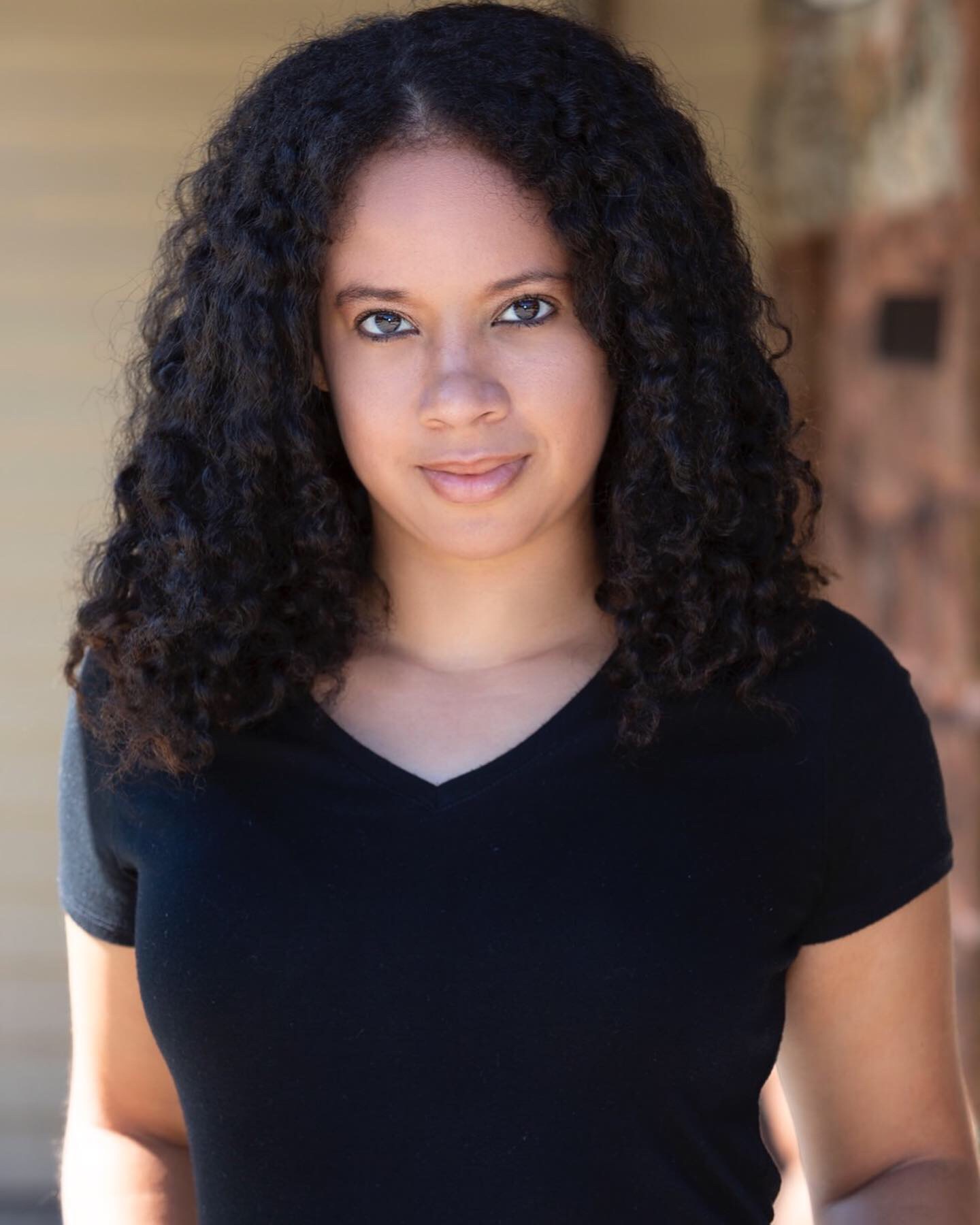 Michel M. Antoine is a Bilingual Licensed Mental Health Counselor, dancer, Zumba instructor, poet, and author. Michel is of Colombian and Haitian descent and writes for healing and emotional expression.