Si me ven por ahí
Con un cuaderno en la mano y un bolígrafo
No piense que yo escribo.
A veces me da por garabatear
Símbolos que parecen palabras,
Pero carecen de contenido.
No, Yo no escribo.
Más bien, creo que es la escritura quien me hace a mi.
A veces se me escapan palabras
Como si fuera una verborrea,
Pero no ha sido yo quien las ha escrito.
Puedo hacerme ilusiones,
Sentir que soy poeta y que
Las musas
Me vienen a visitar.
Es cierto que me visitan;
Entran y hacen del espacio que les cedo
Lo que les da la gana.
Son ellas quienes escriben.
Si un día me ven por ahí 
Haciendo garabatos
Por favor, no piense que escribo.
Son ellas quienes escriben a través de mi. 
---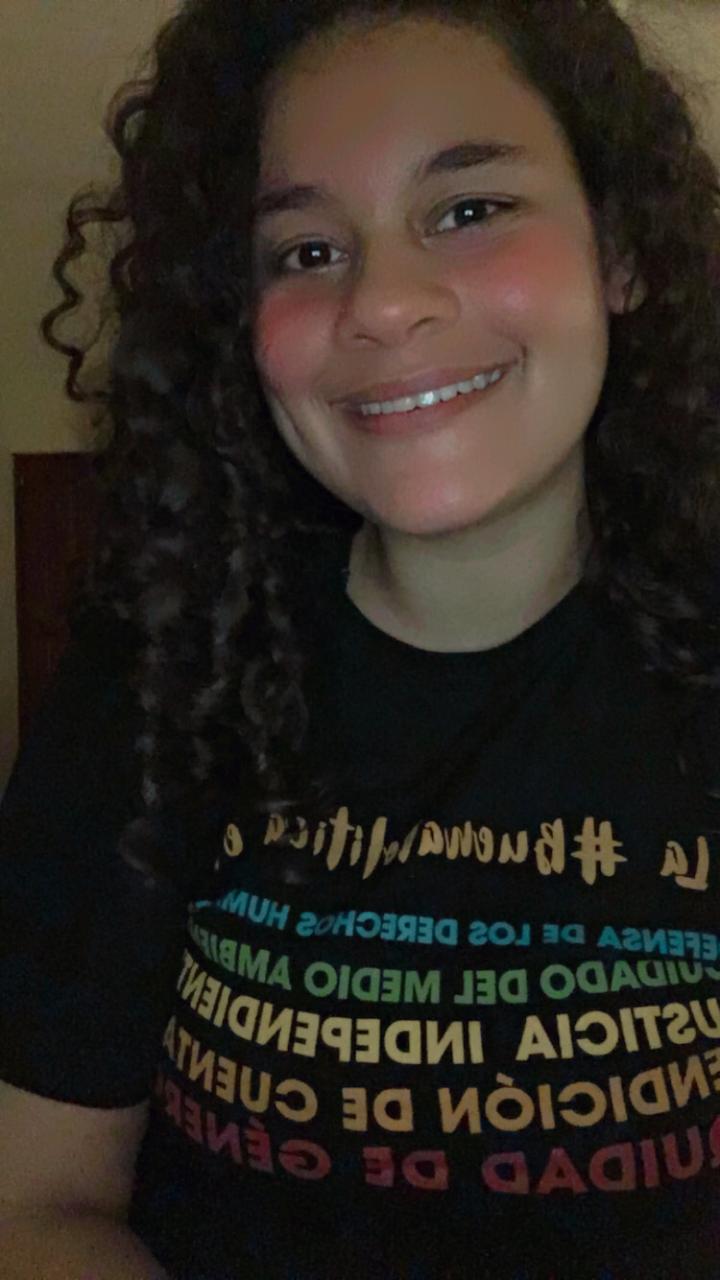 Sarah Gómez-Cocco is a clinical psychologist. In her free time, she loves to paint, write and sing. She's also the host of the podcast @adcelpodcast.