During these extraordinary moments in which social distancing is advised, one gravitates to the arts for solace y compañía.
 Sin dudas, documentary films are great tools to use for its ability to cover a diverse range of subjects, from history, sports to social and political issues. On the many streaming services one can find a bountiful of great documentaries, para aprender, llorar y reir passionately. Today I will start this series with a few recommendations from the streaming platform Netflix.
Aquí comparto la lista, hope you enjoy!
---
13th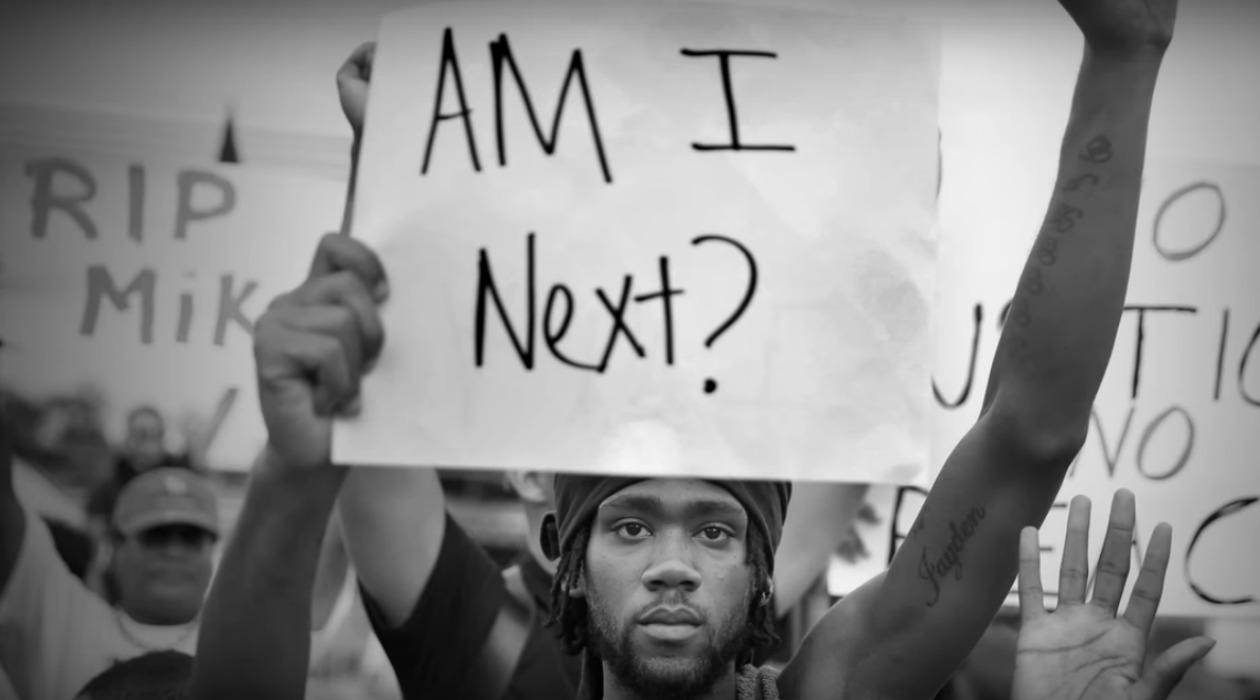 Director Ava DuVernay follows up her acclaimed film Selma with an intense documentary that carefully looks at the mass incarceration of minorities following the passage of the 13th amendment. The intellectual greatness of this documentary is how masterfully it highlights that there is another damning factor to the widespread imprisonment of African Americans and other minorities, other than the ingrained cultural racism. There's a financial incentive as well and its sound business to lock people up.
13th systematically goes through the decades carefully following the passage of the 13th amendment to show how Black people were indiscriminately targeted by the media, by the government, and by businesses to generate a new, more insidious form of slavery. Be sure to prepare for this documentary since it may infuriate and distress you. Hopefully, it will also spur many into political action against a corrupt system that has inflicted egregious harm to Black bodies in this nation.
---
Knock Down the House
Rachel Lears' film Knock Down the House, is about insurgent, grassroots politicians fighting the entrenched establishment power. Although its main figure is U.S. Representative Alexandra Ocasio-Cortez, Lears also takes time to follow other female politicians who were seeking to win their primary battles in 2018. The film adequately displays the stark and unglamorous work of campaigning and building a social movement. If you're in the mode to take down the business-as-usual politicians who have conveniently forgotten their constituents, Knock Down the House will amply provide an inspiring rally cry for you. 
---
Crip Camp
Following their first forthcoming Netflix documentary, the Oscar-winning American Factory, executive producers Michelle and Barack Obama promptly delivered their second film project, Crip Camp. And this film is just as great — if not better— than their first one. This film highlights the courageous efforts of individuals who attended a camp for disabled teens called Camp Jened in the 1970s. These young adults, who spent most of their adult lives fighting for basic human rights spur a movement.
The film offers incredible archival footage from the camp, allowing us to follow the various people as they devoted themselves over the next few decades to activism. To push for the passing of necessary legislation to make the world accessible for those with disabilities. It is undoubtedly inspiring and incensing to see how indefatigably these brave souls were and how much they had to persistently advocate for social change. 
---
Audrie & Daisy
The following documentary is wrenching, but necessary to view. Audrie & Daisy  is a film that chronicles the stories of two teens who were sexually assaulted by boys they considered friends. Audrie, 15, was subjected to humiliation, rampant harassment and intense cyberbullying by her community. This led her to commit suicide. Daisy, who was 14 at the time of her assault, heard about Audrie's story and tried to reach out to her, only to discover that she was deceased.
The documentary carefully tracks both traumatic events chronicling how the institutions meant to protect citizens failed both victims. And while this is an intensely emotional film, Daisy's extraordinary courage begets hope. Directors Cohen and Shenk conclude the film by converging on the efforts being made to stop assault before it begins.
---
Becoming
Netflix released Becoming, a documentary directed by Nadia Hallgren that invites us to an intimate look into the former First lady Michelle Obama's life as she was on her book tour for her bestselling memoir back in 2017. This film reveals glimpses of the tour, as well as moments from Mrs. Obama's life detailed in the book.
---
1994
1994 explores corruption in Mexico during the politically tumultuous time leading up to that country's 1994 presidential election. This docu-series covers many of the events that affected that campaign season. The chaotic year kicked off with the protests against NAFTA, and the Zapatista uprising in Chiapas. Then, in March, the assassination of Luis Donaldo Colosio, the governing Institutional Revolutionary Party's (PRI) presidential candidate, shocked the country since Mr. Colosio was the favorite to emerge victorious from the presidential contest. The documentary also covers how Mr. Colosio's replacement, Ernesto Zedillo, goes on to win the election in August, and the economic crisis that exploded after the newly-elected president took office in December. The docu-series contains exclusive interviews and archival footage of speeches, news reports and eyewitness accounts. 
---
Living Undocumented
Living Undocumented is a docu-series co-directed by Aaron Saidman and Anna Chai. 
The series chronicles eight, undocumented immigrant families who live in six different States. The main characters come from six different countries and have varied problems with their immigration status. Living Undocumented delves into the experience of life as an undocumented immigrant in the United States with unprecedented intimacy. 
---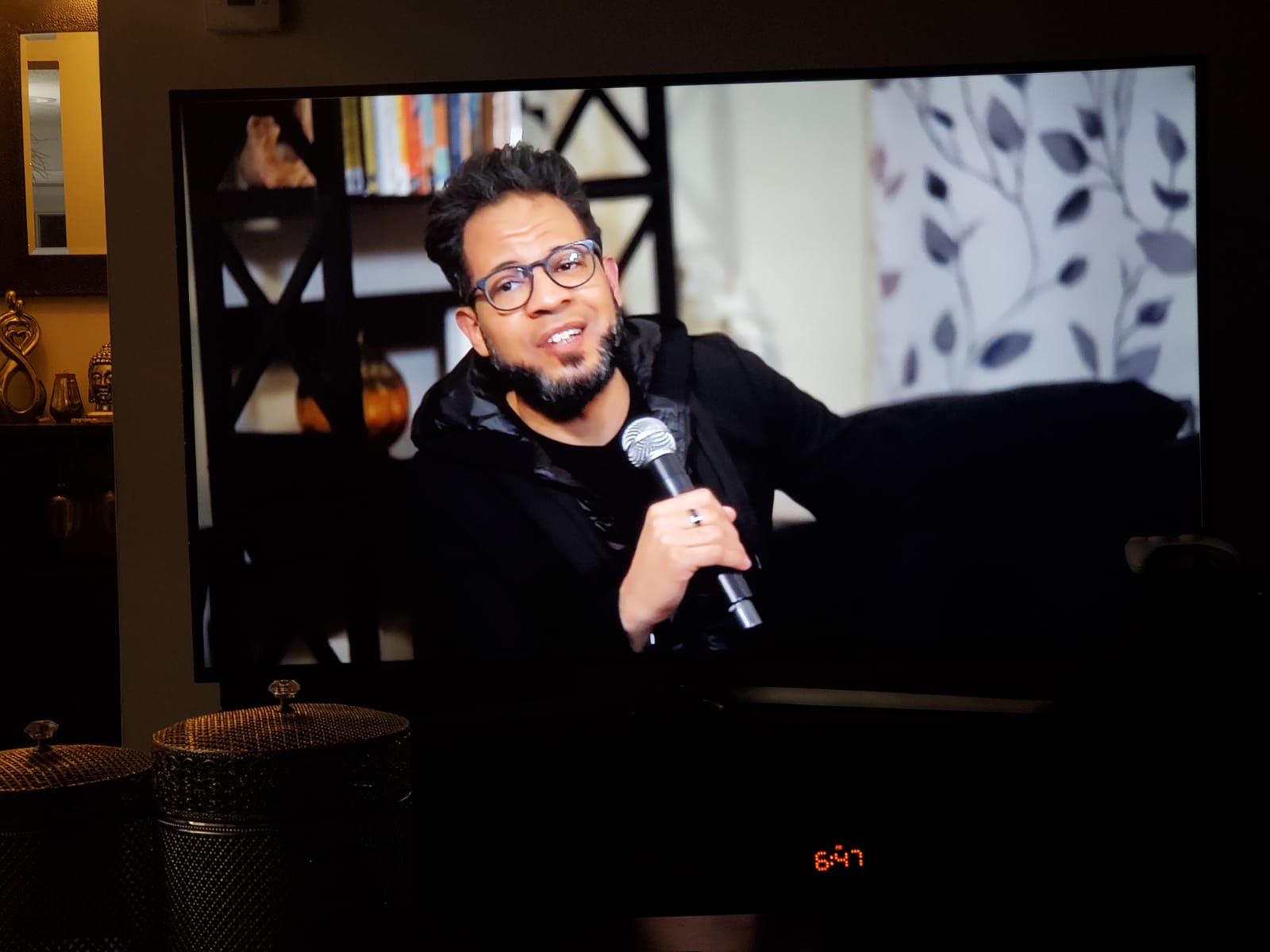 Edwin Rosario Mazara is the producer of the YouTube talk show La Sala Talks. He is also founder of the digital magazine Spanglish Voces. Ama las miles de historias de los desconocidos, "los de abajo" de esta tierra. He loves reading, la música, nature y un buen trago.