Step into a world of captivating storytelling and groundbreaking cinematic vision as we shine a spotlight on the cinematic brilliance of Latina directors. From heart-rending dramas to thought-provoking documentaries, this article unveils a curated selection of a few films that showcase the rich tapestry of talent and narratives that have emerged from the Caribbean, Central, and South America.
Don't miss out on these cinematic gems that are sure to leave a lasting impression on any movie lover. Get ready to immerse yourself in an unforgettable cinematic experience.
---
Dólares De Arena

"Dólares de Arena" is a captivating film directed by Laura Amelia Guzmán, set in Samana, Dominican Republic. This thought-provoking story delves into the complex issues of tourism, sex tourism, and neoliberalism. A young Dominican woman finds herself entangled in a relationship with a European tourist who promises financial opportunities in exchange for love. Through their journey, the film delves into more prominent themes of migration and the intricacies of human relationships. 
---
El Eco
In "El Eco," a captivating documentary by Mexican-Salvadorean filmmaker Tatiana Huezo, the tiny rural village of the same name in Mexico's Puebla state becomes the backdrop for a profound exploration of the interconnected lives of its farming families. Over 18 months, Huezo skillfully observes the village's ever-changing weather, fortune, and the deeply bonded residents who navigate life's challenges together. Through exquisite storytelling, the film reveals how the cycles of hardship and resilience are passed down from one generation to the next until someone dares to break the pattern. 
---
La Memoria Infinita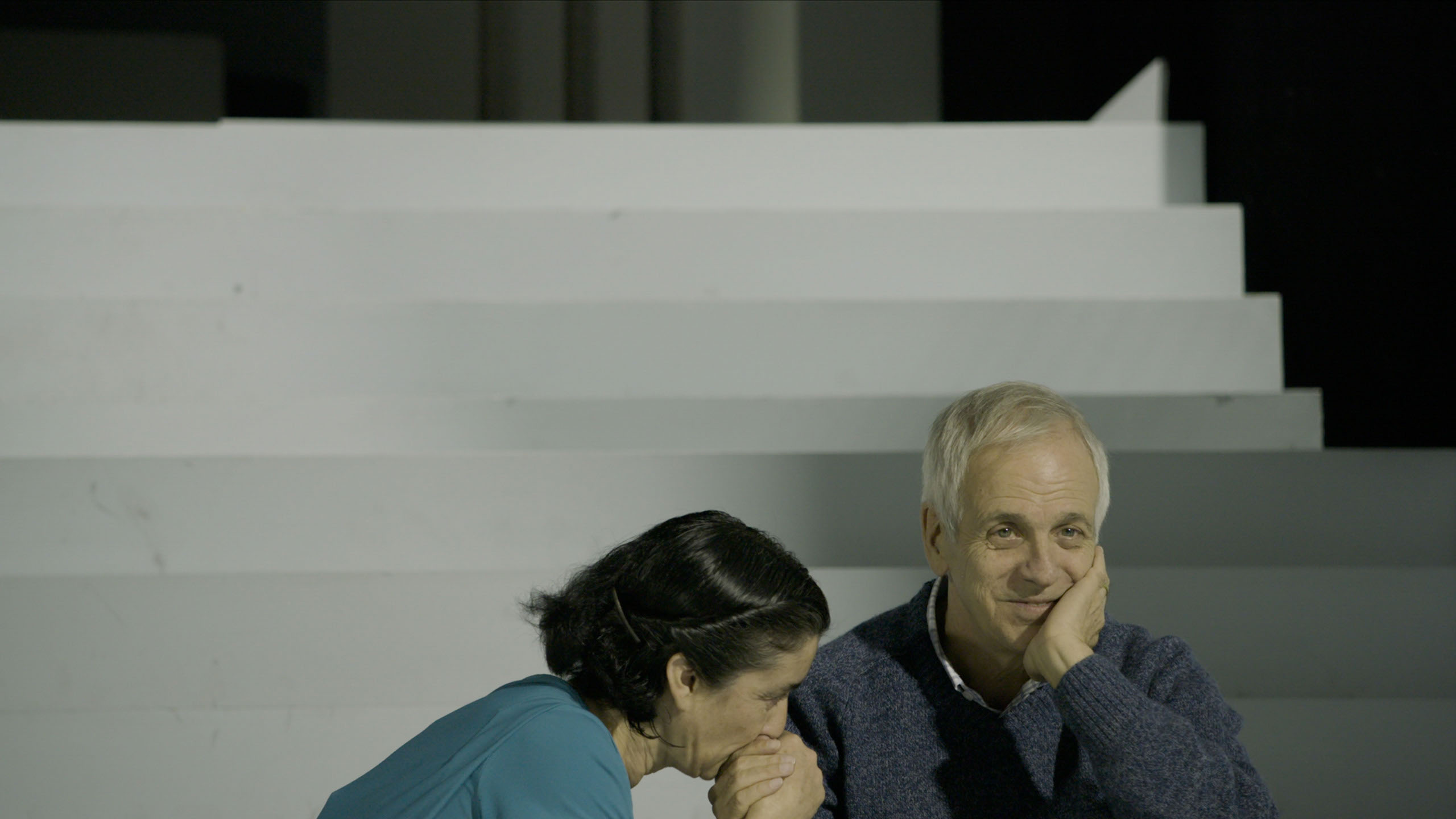 Maite Alberdi, the Oscar-nominated Chilean director, delves into the complexities of old age in her latest film, "La memoria infinita." This poignant exploration follows the journey of Augusto and Paulina, a devoted couple of 25 years, as they navigate the challenges of Alzheimer's disease. Alberdi's camera intimately captures their evolving relationship, revealing the profound impact of Paulina's role as a caretaker. The film's insightful portrayal earned it the Grand Jury Prize in the World Documentary Competition at Sundance, where it was acquired by MTV Documentary Films.
---
Pelo Malo
In the thought-provoking Venezuelan film titled "Pelo Malo," director Mariana Rondón explores the intersection of racism, traditional patriarchy, and homophobia against the backdrop of social unrest. The story revolves around a nine-year-old boy who becomes fixated on straightening his hair, triggering a wave of homophobic panic in his hard-working mother. Through its dark and insightful undertones, "Pelo Malo" offers a rare glimpse into Latin American race relations, bravely tackling issues of racism and homophobia.
---
La Pecera
In "La Pecera," Noelia, a cancer survivor confronting a relapse, returns to her childhood home in Vieques, Puerto Rico—a scarred island—searching for healing and self-discovery. As Hurricane Irma approaches, solace and clarity envelop her in the peaceful embrace of her mother and a land mirroring her own struggle. Glorimar Marrero Sánchez's mesmerizing debut delves into the wounds of colonization as Noelia battles to regain her autonomy. Through poetic storytelling and heartfelt warmth, "La Pecera" is a powerful testament that hope can blossom even in the darkest of times.
---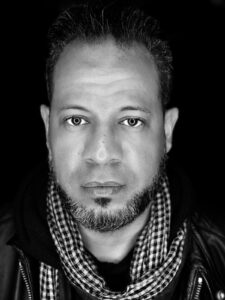 Edwin Rosario Mazara is the founder of Spanglish Voces, a non-profit promoting community building through the arts. He also founded La Sala Talks, an outlet that communicates diverse perspectives within our cultures. Currently serves as a Communications Director at the NY State Senate—an activist who loves reading, la música & conversations & las miles de historias de los desconocidos.