No tengo memoria de cómo eras al principio,
cuando ni siquiera me daba cuenta de que eras parte de mí.
Tu cicatriz redondita era un eslabón de la cadena materna infinita.
Tampoco recuerdo exactamente
cuándo se inició la etapa de tu perseverancia,
siendo mal percibida, escrutada con desdén
y a veces fotografiada;
lo cual me permite comprobar ex post facto
que eran palpables todos tus elementos sanos y almohadillados.
Fui envenenada por criterios ajenos.
Te encontré defectos,
te ejercité con desprecio.
Sin embargo, emprendiste unos esfuerzos heroicos
cuando nos tocó albergar a un pequeño ser.
Tú obrabas día y noche,
respondiendo al impulso de la levadura que llevábamos dentro.
Después, poco a poco te recogiste,
sin fijarte nunca en la palabra
volver.
Para ti era simplemente una
evolución.
Ya experimentada,
célula por célula, te estiraste nuevamente con gracia,
y sin ningún tropiezo.
En las últimas semanas
te vestiste de unas rayas moradas.
Analizo tu presente evolución,
deseando que tu arcilla se hubiese secado en el
pasado.
Ahora pareces
una ola acumulando materia
en permanente
arrugada rotura
contra la orilla inferior.
Incluso la antes redonda cicatriz es un guiño de anciana.
Nunca quedaste fija, jamás quedarás así.
Te sabes respetar aun cuando yo no.
Y ahora hay otros dos contornos
redondos y rebosantes de la buena vida,
sujetos de mi adoración.
Me obligan a pensar,
por el amor de Dios,
debo adorarte también.
---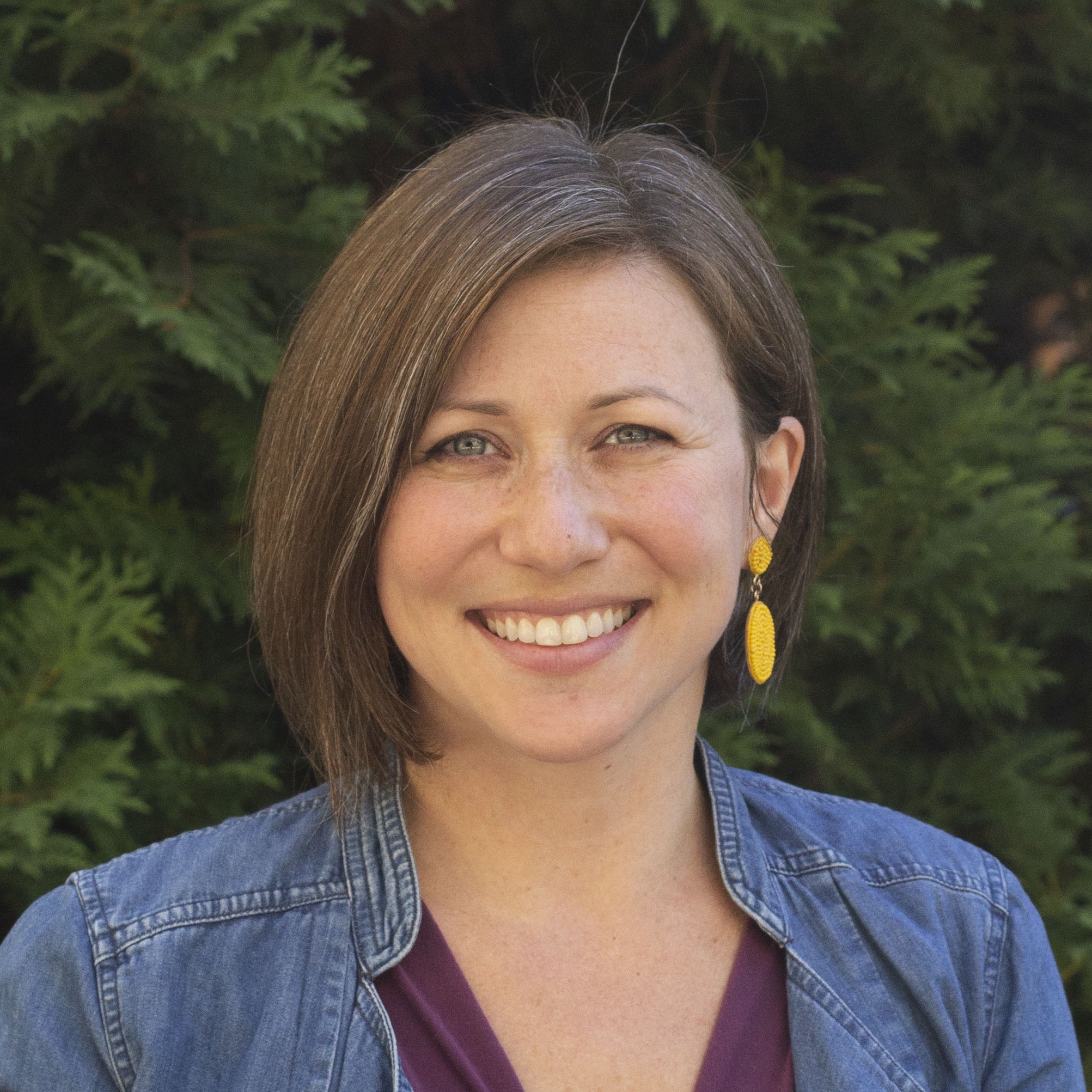 I'm a lifelong speaker of Spanish as a second language. While I'm formally educated in its norms and traditions, I'm also curious about the linguistic variety of Spanish, have a desire to understand the narratives and ideologies surrounding it, and continue to create a body of work building bridges across its borders. Produzco Tertulia, un podcast en español sobre cómo personas de carne y hueso en los Estados Unidos usan el idioma español para fortalecer la convivencia social, transmitir su cultura, recuperar su identidad y ejercer sus derechos.
SOCIAL MEDIA